About Us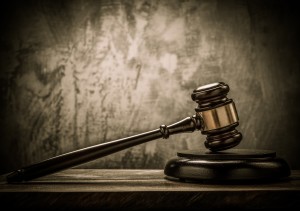 Richard E. Basha & Assoc­iates, P.A. is a full-service law firm that has been representing clients both in and out of the courtroom for over 25 years. We will use our expertise and expe­rience to obtain the results you deserve. Our lawyers provide personal attention to every client and handle each case, whether big or small, with zeal and dedi­cation. We will work hard to obtain the best solution for you.
The firm is known for its aggressive, vigilant representation of clients. Over the years, we have obtained many successful judgments and verdicts in court and have negotiated countless favorable settlements for our clients. We are a well-respected law firm and an accredited business with the Better Business Bureau with an A+ rating. Our firm is committed to serving the legal needs of businesses and individuals and our lawyers are highly skilled at handling a wide range of practice areas. In many cases, our firm can help you avoid the expense and stress of litigation through quick and effective problem-solving, negotiations or mediation.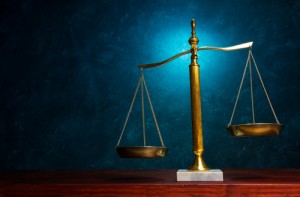 Our firm is recognized for assisting clients in a variety of personal and busi­ness transactions, such as drafting or reviewing con­tracts, restructuring debt, or helping with the purchase or sale of a home or business. The firm also specializes in suing insurance companies that deny coverage to homeowners who suffer damages from hurricanes and storms and from failing cast iron pipes.
We have helped thousands of clients through­out Florida, the country and many parts of the world including South and Central America, Europe, Canada and the Caribbean. We welcome the opportunity to help you.
We are experienced lawyers who will fight for you and handle your case with care and attention.  Please give us a call today or schedule a consultation online.
The firm's lawyers are members in good standing with The Florida Bar, The New York Bar, State of Florida and Federal District Courts and all Courts in the State of New York.
Depending on the nature of your case, attorneys' fees are charged on an hourly, flat fee, or contingency fee basis. Our fees are reason­able and payment plans are available. We also accept major credit cards.
The hiring of a lawyer is an important decision that should not be based solely upon advertisement. Before you decide, ask us to send you free information about our qualifications. This web site is intended to provide general information about our firm and its areas of practice. It is not intended to give legal advice to anyone on any subject.